SERVICES
2D Animations | Motion Design | Title Sequences | Editing | Music Videos | Trailers | Explainer Videos | Concepts | Look Development | Art Direction | Graphic Design | Storyboards | Logos | Typography | Corporate Identity | Branding Systems | Styleframes | Icons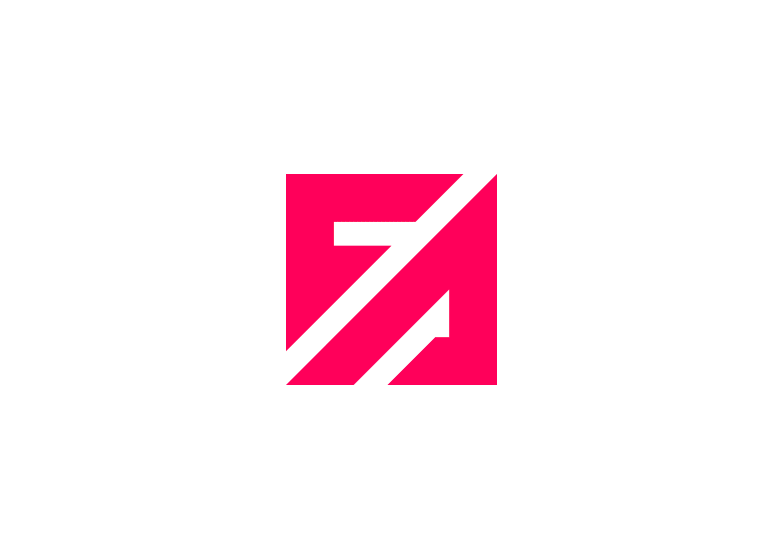 BRANDING
Everything starts with your brand.
I will take your corporate identity + logos + colors +guidelines + claims + texts + images and everything you cooked up so far.
And then, I will throw it in the blender!
What? You don´t have a CI?
No Problem, I will create something unique and custom made just for you & your product.
CONCEPT
Let's create crispy content after branded brainstormings and add some puffy punchlines to serve delicious designs to your awesome audience.

CREATION
I'm fast & fluid in the language of Adobe Creative Cloud.
If you speak with me about your product, it will be a dialogue and exchange of creative ideas to create a superb expierence for your brand and every customer who uses it.

EXPLORE
Everything is thinkable, even if you only got little money to spent for branding + content.
I'm sure we will find a way to collaborate and create some pretty nice pieces for your channels of distribution.
No matter what - let's think big!