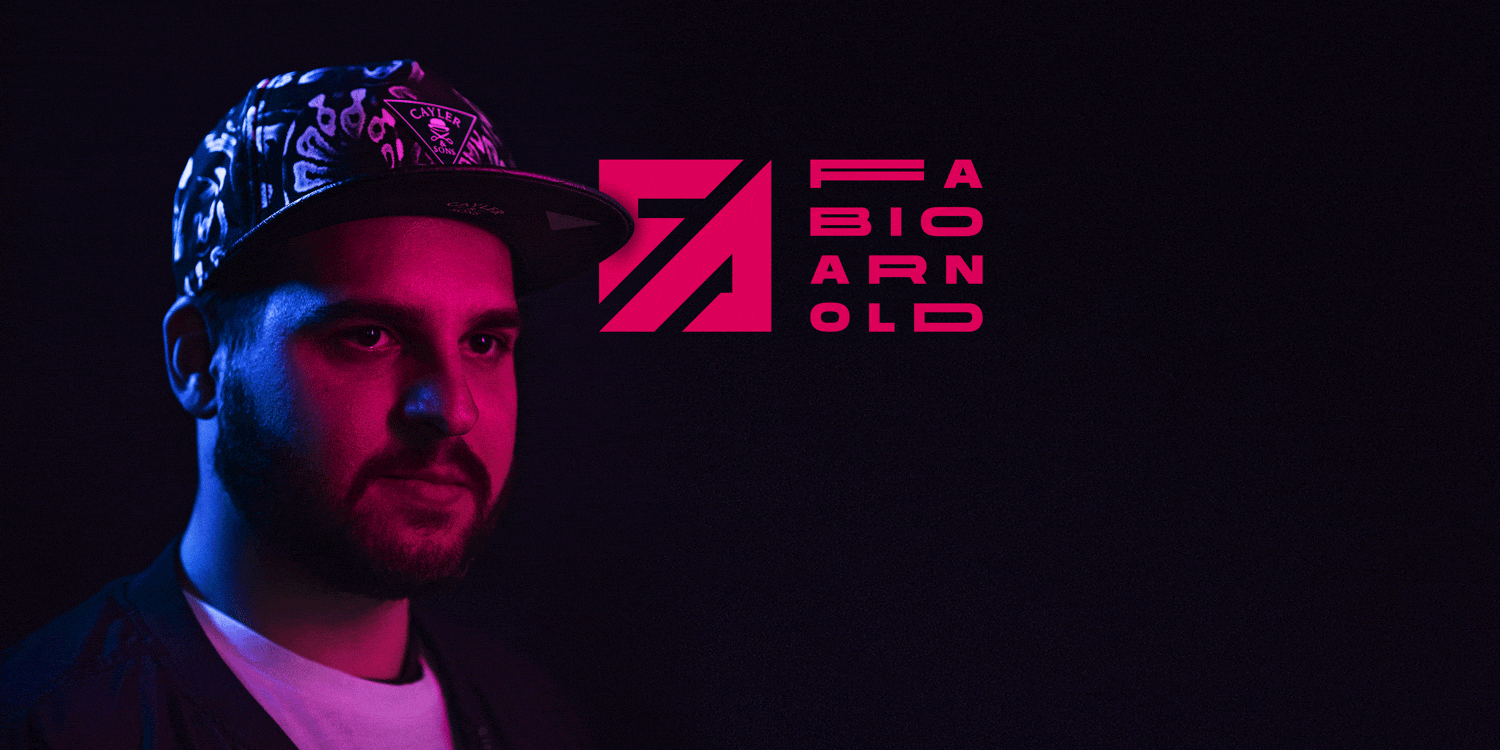 CONCEPT
Start a dialogue and exchange creative ideas to create a superb expierence for your brand and customer.
Styleframes - Corporate Identity - Storyboards - Art Direction
BRANDING
Let's create crispy content after branded brainstormings and add some
puffy punchlines to serve delicious designs to your awesome audience.
Logos - Typography - Graphic Design - Branding Systems
CREATION
I'm fast & fluid in the language of Adobe Creative Cloud.
From creating a Logo in Illustrator, colouring it in Photoshop and animating it in After Effects onto the colour graded footage from Premiere.
Motion Design - 2D Animations - Editing - Content Creation
ALL IN ONE
I meet your needs - creatively, cost-efficient and and within your deadline.
Trailers - Explainer Videos - Music Videos - Title Sequences